Introduction
The Professional Quantity Surveyor is often know as the construction cost consultant. He is the accountant in the building or civil and structural engineers, mechanical and electrical engineers and other specialist consultants.
As construction cost consultant, his primary role is to ensure that clients obtain value for the money they invest in a project.
What is Quantity Surveying ?
Quantity Surveying is a technical process of various services provided by a professional quantity surveyor. Some of the principal roles of a quantity surveyor include :
Financial advice
Contractual advice
Bills of Quantities
Life cycle costing
Project cost control and forecasting
Feasibility and land procurement
Be a Quantity Surveyor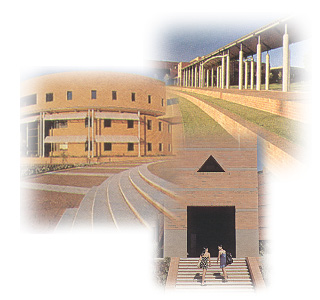 Graduates from accredited universities with the relevant bachelor degree can apply to become members with the Institute.
Some of the relevant degree include B.Sc. in building, quantity surveying, construction management, construction economics, and project management.
There are several other universities which are currently undergoing the process of accreditation.
The Institute also has reciprocity agreement with AIQS, API, HKIS, ISA, NZIQS and NZPI which allows mutual recognition of corporate members practicing in the respective countries. Corporate Members of AIQS, API, HKIS, ISA, NZIQS and NZPI who has attained one year local working experience, could apply to become member with our Institute subject to passing an APC interview.
Our Institute has issued a professional stamp to all qualified quantity surveyors, who are members or fellow with SISV, which allows them to practice as a professional quantity surveyor.